DinY, the artisan taxi in the Paris area
(Urban area of Saint-Quentin-en-Yvelines, Plaisir, village)
Why did I want to be a taxi driver?
You often ask me this question! For me it's simply for the people. I wanted a job where I could be closer to people; this is what triggered my professional transition in 2018.
Of course, I like driving, too! For 20 years my former jobs led me to drive and roam all across France, and I loved it! This expertise and passion have helped me take up this new challenge.
How did I do it?
I engaged in the French T3P* Training process and passed the CCPCT** qualification, followed by a practical training in real situation provided by professionals.
As the profession is highly regulated and supervised in France, a few months later I received my professional card, delivered by the prefecture of Versailles.
I then bought a parking permit (Autorisation de stationnement), and chose the town of Plaisir (dept. 78) which is part of the urban area of Saint-Quentin-en-Yvelines (SQY), south-west of Paris.
Today I wish to convey THE service to the people of this city, its surroundings and beyond, whatever the entrusted routes. I collaborate with company professionals in various fields, as well as with private individuals, communities and associations (many local agreements).
Travel safely, securely and discreetly
I am at your service for all your journeys. Being on time and listening are part of my DNA.
I can adapt the service to your needs and provide you with the customized and quality service you deserve.
See you soon!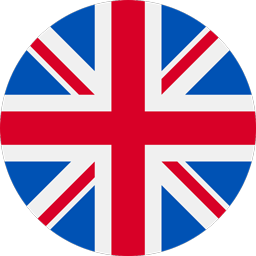 For my foreign customers visiting France: no worries! I am fluent in English.
*Transport Public Particulier de Personnes (Private Public Transport of People)
**Certificat de Capacité Professionnelle de conducteur de taxi (Certificate of Professional Capacity as taxi driver)
I'm an environmentally friendly hybrid car driver
Did you know
Why are New York City cabs yellow?
New York City cabs are operated by the Yellow Cab Company, founded in 1915. Its creator had read that the color yellow is the most recognizable from a distance, so he decided that cabs would be yellow, to be recognized from afar in the city.
In 1967 a law was passed requiring all licensed cabs to be yellow.