You need a ride? Call DinY, she'll take you wherever you want to go, whenever you need it. You will never feel more mobile and free of movement, with DinY at your service.
Click & Drive → Use the reservation form below to order a ride online.
You can also contact her directly.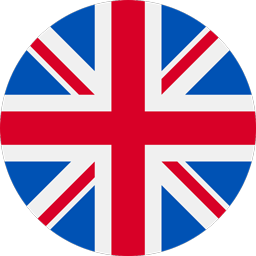 [1] The total fare is an estimation based on 2022 rates.
It may vary depending on traffic conditions. Special transfers (e.g. long distance) are subject to specific pricing.
[2] If the transfer is no longer necessary, please inform us at least 4 hours before pick-up. If necessary, or in case of refusal to pay for the taxi service ('Theft by fraud', article 313-5 of the French penal code), a contribution corresponding to the compensation will be invoiced.